Be our partner and grow your business with IncoPOS
Distributors and companies who want to resell our products must be good communicators and have good technical skills. Also, they must have a website and a registered company.
Distributors earn credits. These credits can later be used to purchase licences for our products. The licence price in credits is equal to the licence price in euros. Licences purchased with credits can be resold to customers at the retail product price.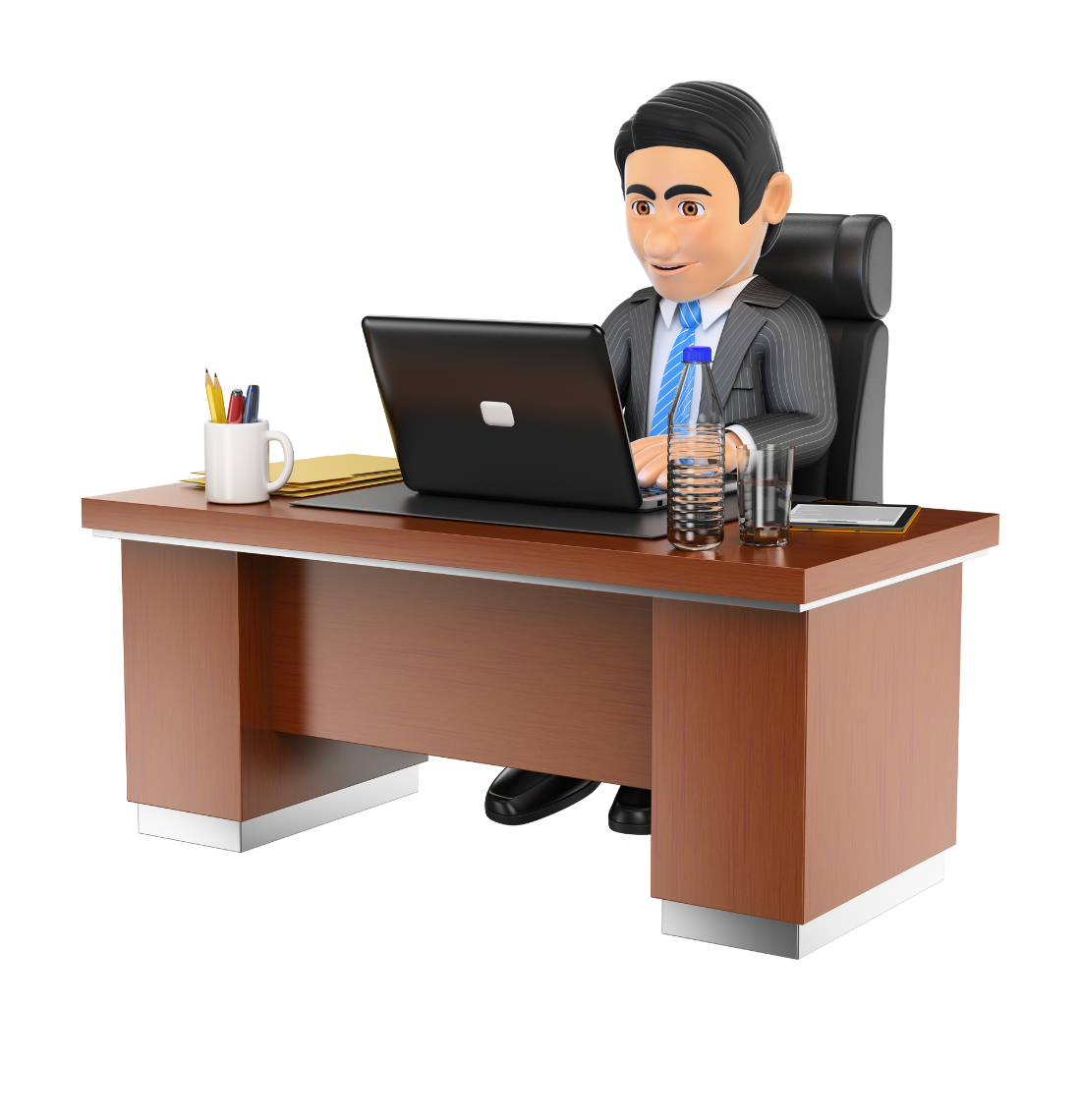 Programs
Distributor programmes are automatically assigned to each approved distributor based on the requirements met each quarter. A quarter is a period of 3 months during the year.

January 1-st –
March 31-st


July 1-st –
September 30-th

October 1-st –
December 31-st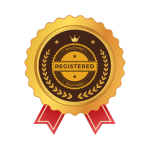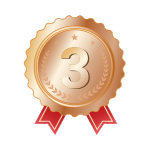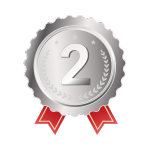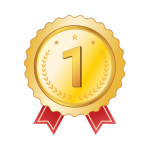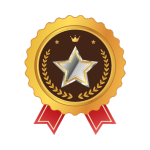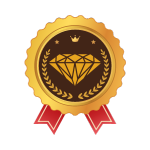 Our Values
What makes our program special
Recurring Revenue
When customers are satisfied with our products, they continue purchasing subscriptions, leading to recurring revenue opportunities. As a distributor, you can benefit from this. Regardless of where customers acquire their licenses, once you sell them a license through your distributor account email on our website, you will receive your share. Join IncoCloud and unlock recurring revenue opportunities.
Network Growth
Licenses are automatically sent to you as soon as payment is received, as our licenses are distributed as codes. Licenses created with credits are stored in your Reseller account. You can install them for your customers remotely from your incocloud.com account. When it comes to purchasing licenses, we work with Verifone, which allows us to accept more than 40 currencies and all major credit cards.
Guaranteed Safety
Our innovative system at IncoCloud guarantees fair and legitimate sales tracking, preventing distributors from exploiting or poaching customers. We prioritize maintaining the integrity of your customer base, ensuring that higher-level distributors are not bypassed. Rest assured, IncoCloud always safeguards your business with limited exceptions for customer dissatisfaction or dealer preferences.
Promotion Benefits
Each time we run a promotion, you will be given the opportunity to purchase licenses at a lower price, but the credits you receive will always be based on the original price, so you and your customers will never lose out.
Instant Delivery of Licences
Start earning revenue from every sale your customer makes when your customer becomes a Distributor and you reach Gold or higher level. No need for reseller calls, they can order licenses directly, ensuring you always get your share. Join IncoCloud for instant delivery of licenses.
How to start your journey successfully
Your first step is to meet the requirements to be a Registered Distributor. Once you have been approved, you will be able to start reselling licenses, which will earn you credits. You must meet the Bronze Distributor requirements within the current quarter, which will move you into the Bronze Distributor programme. Based on the results of the previous quarter, your programme will be recalculated each quarter.