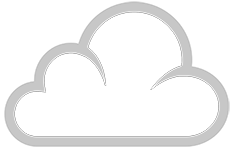 Distributors
Help us spread the world and earn money
Distributors
We let consultants and companies who want to distribute our products and have good communication skills, good technical knowledge, a web site and a registered company to earn money as our distributors.
Every distributor of Vladster products provides to the end users solution-based sales including: installation, training, service and support.
Experienced distributors can invite, train and support other Vladster distributors which will bring them even more benefits and higher income.