Уour business stays connected
Manage your Restaurant ∣ Bar ∣ Store ∣ Hotel from anywhere, even without internet
Our mission
Cloud solutions for better connectivity
IncoCloud was born from the idea of empowering small businesses with revolutionary POS software. We used MySQL to allow users to connect multiple workstations to a central server, providing secure global data access via VPN connections. We have refined our original vision to meet the dynamic needs of the constantly changing business world.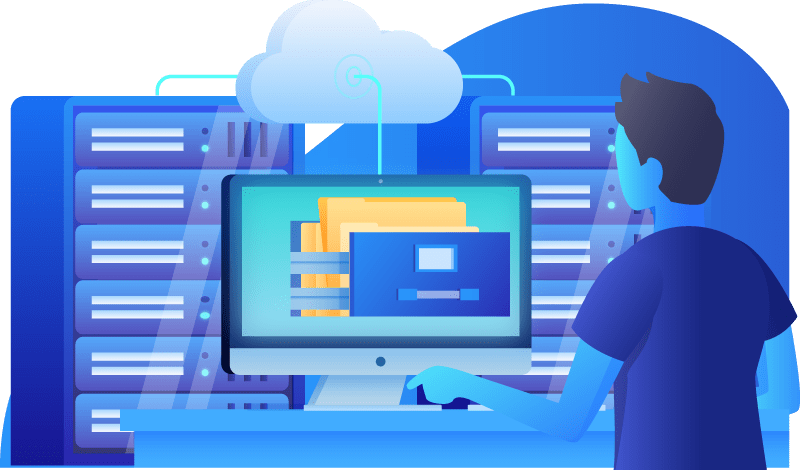 Standalone
Protect your data seamlessly with our non-stop backup service, featuring encrypted connections to our servers and the ability to remotely wipe in case of theft. Restore your operations with just a few clicks. Your data is our priority.

Connect your store with the accountant
Streamline your financial workflow with no more monthly exports to accountants, access all your information remotely at any time and ensure data integrity by disabling unwanted modifications.

Multiple stores connection
Experience seamless data synchronization without the need for VPNs, ensuring swift updates without internet slowdowns or interruptions. Access all your information wherever you need it, hassle-free.
How does it work
Get to know IncoPOS better
What customers say
Customer Testimonials
IncoCloud has transformed our hotel management. No more VPNs or worries about slow internet. Our data is synchronized seamlessly, ensuring uninterrupted access to vital information. The remote wipe feature adds an extra layer of security, and restoring operations is now a breeze with just a few clicks.
We don't face slowdowns due to internet issues. All our data is available wherever we need it, eliminating the hassle of monthly exports to accountants. The non-stop backup and encrypted connection ensure the security of our information. Unwanted data modifications can be disabled, providing us with peace of mind.
IncoCloud is a must-have for coffee shop owners. The absence of VPNs and the fast synchronization of data make it a game-changer. No more interruptions due to internet connectivity issues. With all information available remotely at any time, we can focus on brewing the perfect cup.